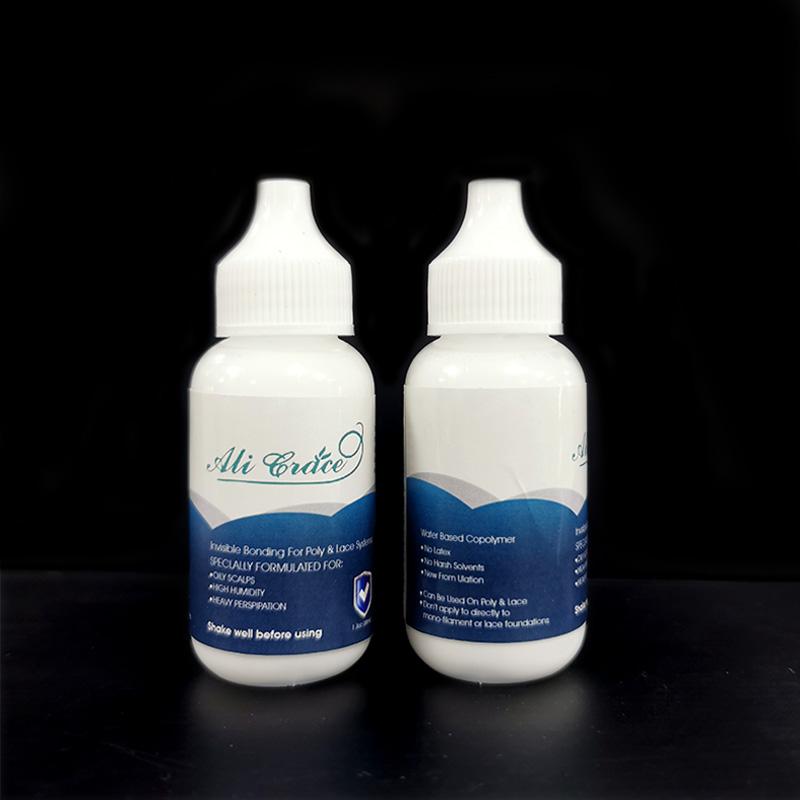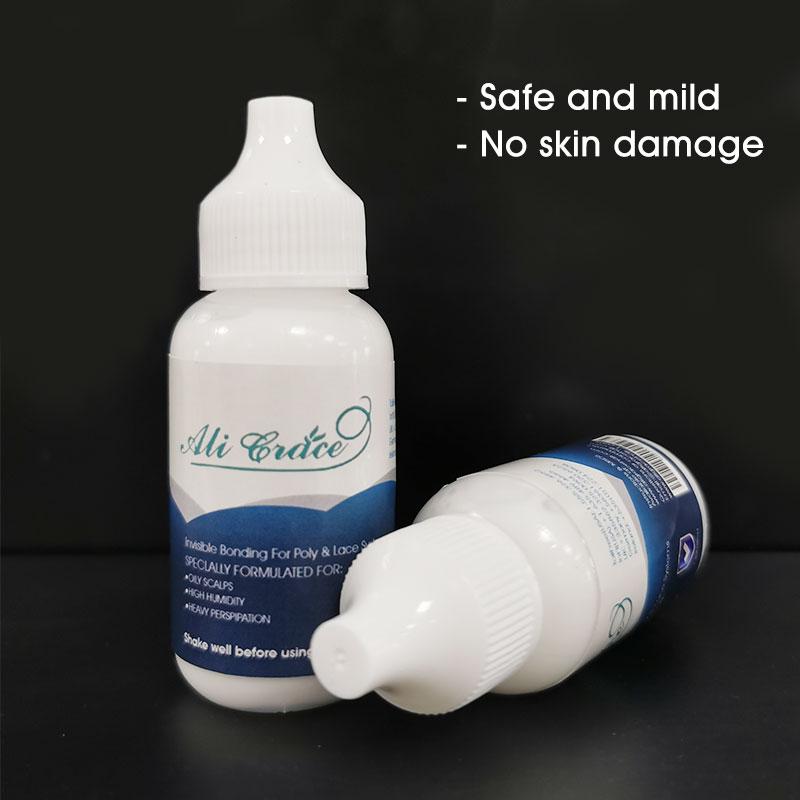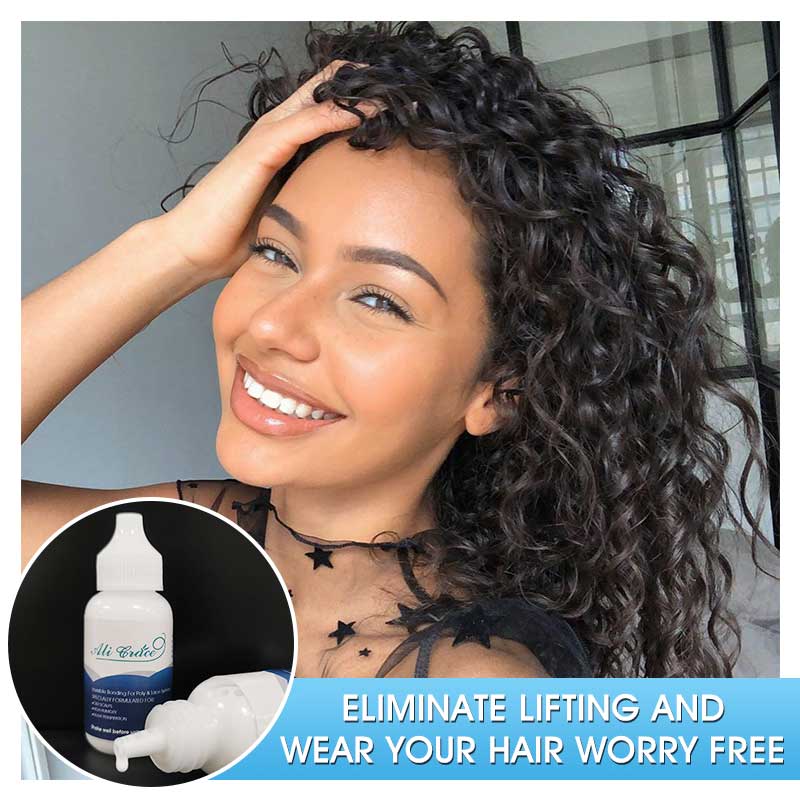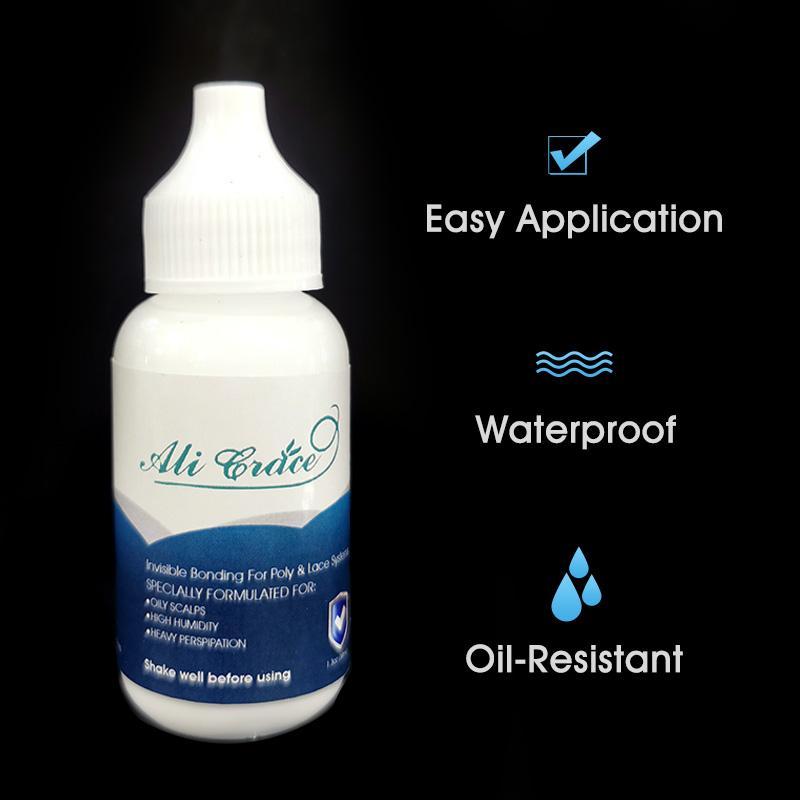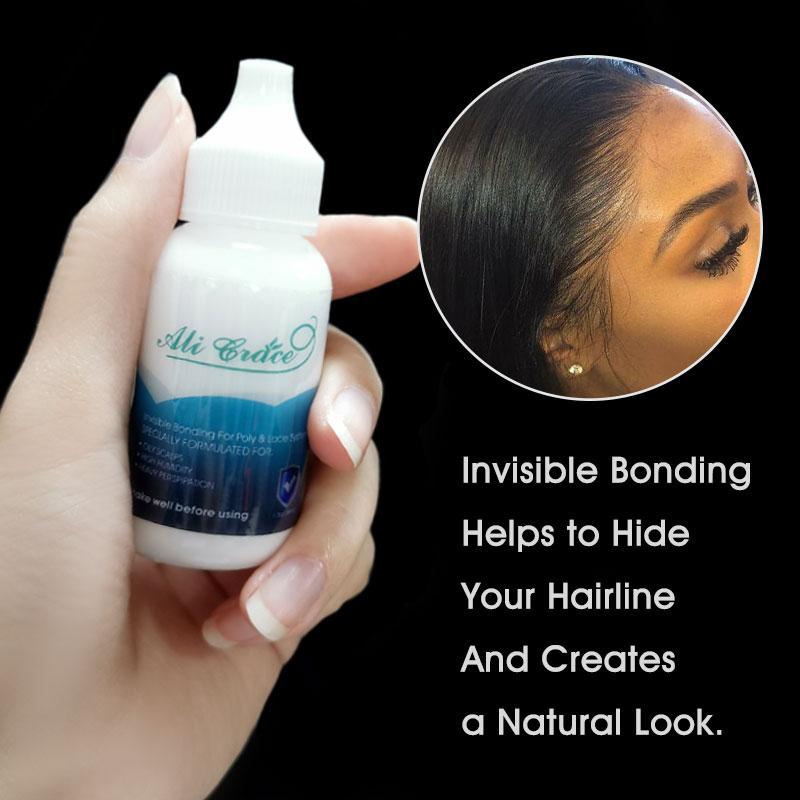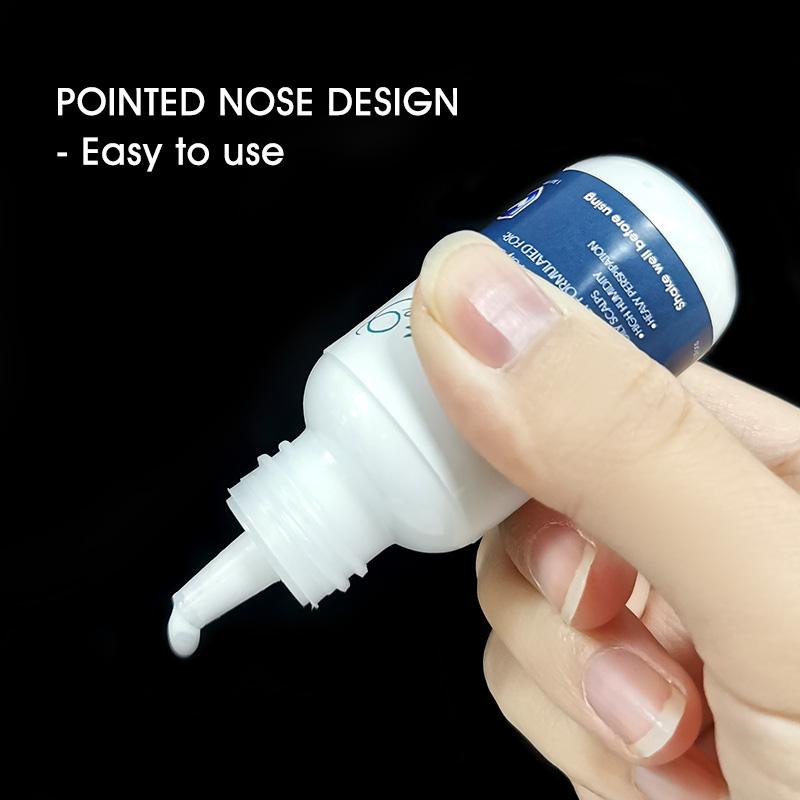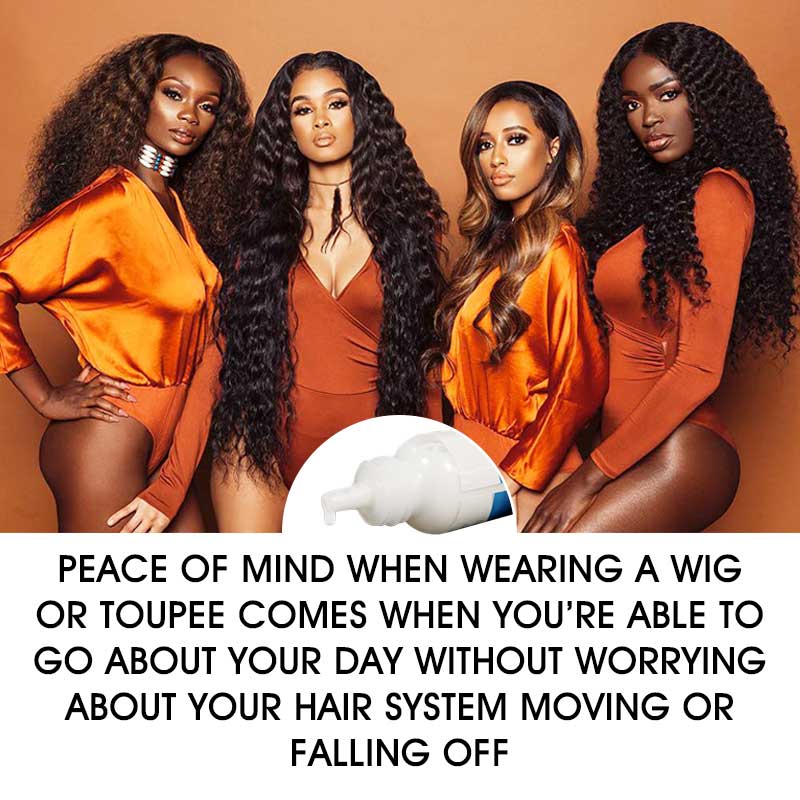 Ali Grace Ghost Bond Platinum Hair Replacement Adhesive Wig Glue for Poly and Lace Wigs and Hairpieces - 1.3oz
1 review

Wear Go Gluless Wigs Sale | 40% OFF

Description
Reviews
SHIPPING & RETURNS
HAIR CARE & USE
| | |
| --- | --- |
| Color | White |
| Brand | Ali Grace |
| Package Information | Bottle |
| Item Volume | 38 Milliliters |
| Water Resistance Level | Waterproof |
About this item
LIGHT HOLD – Our Ghost Bond Platinum lace wig glue is specially formulated for use as a pressure sensitive adhesive and glue for bonding hair replacement systems to skin and scalp. Our products are researched, manufactured and rigorously tested to ensure high-quality, exceptional performance and safety.

INVISIBLE BONDING – This lace wig adhesive is safe for use on both poly and lace hair replacement systems and creates an invisible bond after application. This invisible bonding helps to hide your hairline and creates a natural look for your wig or hairpiece for both men and women alike

SPECIALLY FORMULATED – The Ghost Bond Platinum hair glue by Pro Hair Labs is specially designed for those with oily skin and scalps, heavy perspiration and those in climates with high moisture and humidity. Our formula also has a higher melting point than other polyurethane and lace front glue and hairpiece adhesives, enabling you to rest easy that your hair will remain in place.

WATERPROOF AND OIL-RESISTANT – Peace of mind when wearing a wig or hairpiece comes when you're able to go about your day without worrying about your hair system moving or falling off from natural skin oils or wetness. That's why our hair glue for lace wigs is waterproof and oil-resistant to help ensure your hair looks and feels as natural as possible

SAFE TO USE – Our Ghost Bond Platinum lace wig glue is designed for those with sensitive skin and scalp, as our formula contains no nasty chemicals, no latex and no toxic ingredients. Also, when removing your hairpiece, using a skin-safe adhesive solvent – such as rubbing alcohol – may result in less skin and scalp irritation, as opposed to other harsh remedies.
Short bob
I love the hair. Very soft…
SHIPPING
| | | | |
| --- | --- | --- | --- |
| Destination | Shipping fee | Shipping times | Shipping company |
| US | Free | 4-7 Business Days | FedEx, DHL |
| Canada | Free | 4-7 Business Days | DHL |
| Europe | Free | 4-7 Business Days | DHL, FedEx, TNT, DPEX |
| South Africa | Free | 7-10 Business Days | DPEX, Aramex |
Note: Please don't leave your P.O. boxes address. 

 Adress with P.O. box, Military Base are not accepted by the carrier.
RETURN POLICY
30 days No Reason Return Policy.
Returning the hair with original status can get a full refund.
| | | | | |
| --- | --- | --- | --- | --- |
| Return Reason |  Seller pay the returning fee | Buyer pay the returning fee | Photo Provided | Exchange Available |
| Quality Problem |  ✔ |   |  ✔ |  ✔ |
| Get Wrong Order |  ✔ |   |  ✔ |  ✔ |
| Dislike/Unsuited |   |  ✔ |  ✔ |   |
| Change Length/Style |   |  ✔ |  ✔ |  ✔ |
How To Use Your Wig?
Wearing a wig generally does not cause allergies, but those who are more sensitive are best not to wear it. In addition, wigs will have a certain impact on the skin of the head. If people who originally suffer from dermatitis, eczema and other skin diseases wear wigs, the condition may be aggravated, and they will have to be worn after the skin disease is completely cured. In addition, in the hot summer weather, wearing a wig is not good for wicking perspiration. Therefore, when choosing a wig, the wearer should choose a good quality wig, preferably with a breathable net, and it is not suitable to wear it for a long time.
How do girls wear wigs naturally and beautifully? First, you should cover your hair with headgear to prevent your hair from showing, especially your bangs. If you use a wig, pay attention to the color of your real hair, and don't get out of touch.
Wigs should be combed frequently with a comb to remove the dust and hair sticking to the wig, and must be cleaned regularly. After cleaning the wig, first damp it with a dry towel, and then blow it dry with a hair dryer or place it on a holder to dry naturally, which is good for health and can extend the service life of the wig.
When storing the wig, wash it and put it on the holder to avoid folding.
How To Wash/Care Your Wig?
When you wash the hair, better to brush it first. Brush or comb the wig starting from the ends then up towards the roots until they are free of knots. Use high-quality shampoo that is suitable for the hair type you are washing. Rinse your wig into warm water and wash for twice. Then apply conditioner to the wig and keep it for about 5 minutes. Then wash it with cleaning water. Hair conditioner is very necessary every time when you wash your hair!
Blow dry the wig on your head if you are in a hurry. Please blow to 80% dry, then keep the rest 20% to naturally dry, by this way, it will keep your hair away from drying and frizzy! Be sure to use a low-heat setting so as not to damage the fibers.
When your wig is completely dry, you can spray some hair oil or leave-in conditioner to keep it in a good state. Meanwhile, when you wash the hair, you can pour little hair care oil into warm water, and put the hair inside that warm water for 10 minutes around. The hair will be more silk and soft than before. Please don't use hair oil every day. Because hair oil may make your hair strands dry and hard!