Ali Grace 13 x 4 Transparent Lace Deep Wave Wigs
Limited!
This sale will ends after
Soothe your baby before bed with Baby Shower Creamt.
Good for all ages and pediatrician-tested, this hypoallergenic bedtime.
We collaborated with and listened to 11,500 parents, midwives world.
Products in this baby' gift is specially designed for baby's delicate skin.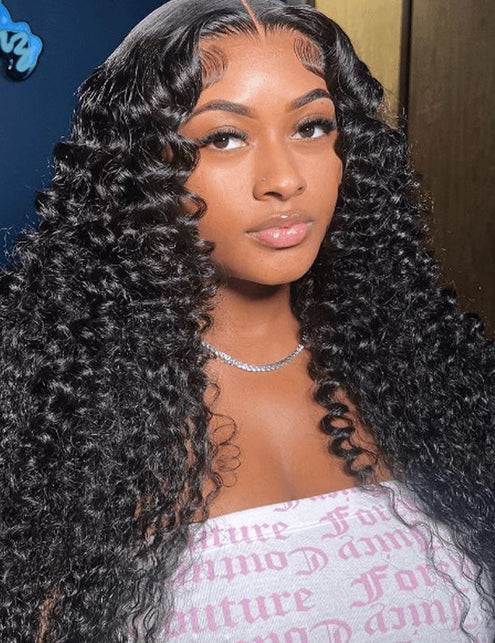 the seller was always communicating with me , more especially because i had requested they speed up my order because i need it for my wedding and they did .it was here within 5 days. I will definitely order here agin
Scarlett Johansson
Bartender at Xion
this wig is hot hot hot ! no shedding , the lace melted & i don't get tangles. Very good quality for the price . the shipping was fast & the communication with the seller was professional
Esther Howard
Our customer
The seller was VERY helpful and responds quickly. She helped me a lot and answered all of my questions. The wig is also very good quality and came with some cute lashes, along with a wig cap.
Dianne Russell
Our customer